About Jodi212
---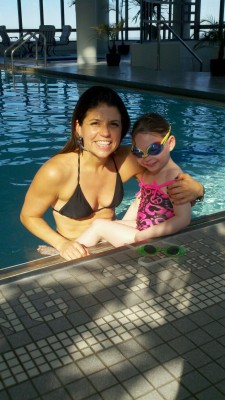 Jodi L. Roberts has been dedicated to children's education for the last two decades. Beloved for her energetic and frank approach to working with children by both her students and their parents, Jodi has become one of the premier private tutors and swim instructors/coaches in New York City. Offering services in Manhattan, the outer boroughs, and the Hamptons, Jodi brings flexibility and a personal touch to her clients.
For more information or to schedule services, please contact her at jodi@jodi212.com.
Childhood Education
Along with a masters in early childhood general & special education from Bankstreet College of Education, Jodi has certification from Handwriting Without Tears and is trained in the Orton Gillingham approach to teaching children how to read. Before starting her own private tutoring and coaching business, Jodi was a teacher at two of the top 10 preschools in Manhattan, the 92nd Street Y and the Episcopal School in the City of New York. In addition, Jodi was a teacher at the Village Preschool Center.
Swim Instructor & Coach
With a natural affinity for the water, Jodi has been a swim instructor for 20+ years. She swam competitively as a child, as well as in college at Wittenberg University. She has also swum for Lakeside Swim Team, Princeton, and Rutgers University. In addition, she was the swim coach for Lakeside Masters Swim Team (the top team in Louisville, KY) as well as Plantation Swim Team (the nation's premier municipal competitive swim team).
Past individuals she has coached include Caroline Burckle (2008 Olympic bronze medalist in 4×200 meter relay) and Clark Burckle (2012 Olympian).
Esther Malka Issever
(Babysitter & Swim Instructor)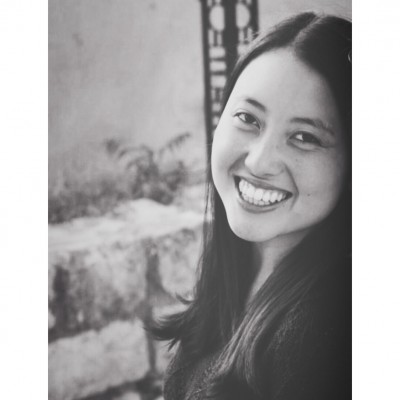 I am from New York City and attended
Ramaz High School
, a Modern-Orthodox Jewish day school on the Upper East Side.This past year, I have been studying in Tzfat, Israel at a Teacher's training seminary where I have gained valuable teaching skills and a true appreciation for the field. I have years of experience teaching young kids.Since I was 12 years old, I ran the weekly children's program in my synagogue where I taught Jewish songs, stories, and laws to girls ages 3-7. In the summer of my junior year of high school I taught in the Hebrew school in Istanbul, Turkey and a year later, returned to teach there again.
Now I am ready to utilize these skills to teach one of the most important gifts in my life: swimming.
At the age of two, my mother took me to mommy-and-me swim classes and ever since then my love for swimming only grew stronger. When I was in fifth grade, I started swimming competitively, and in 10th grade, I founded the Ramaz Girls Swim team, my high school's first swim team. I served as captain for three years, and in that time, the team grew and improved exponentially. It is now the top team in the Yeshiva League.
This coming September, I will be starting my freshman year at Yale University.
Hi, my name is Elisabeth Landis, I am Jodi L. Robert's cousin and am very excited to work for Jodi212.
I'm going to be a senior at Highland Park High School in New Jersey. I am a very active person, both in sports and other extra curricular activities. I'm the captain of my schools' varsity soccer and basketball teams, and I also run track for the school team.
Six years ago, my family started a program that teaches sports to children with special needs, that I run. I am also the president of my temple youth group. I just got back from a semester in Israel and I had an incredible experience.
During the summer, I swim on my local swim team. I love being in the water and competing. I do a sprint triathlon every summer with my mom as well.
Sports are a huge part of my life, and so is working with children.
© Copyright Jodi L. Roberts & jodi212 LLC