Ready for summer 2016 in Hamptons!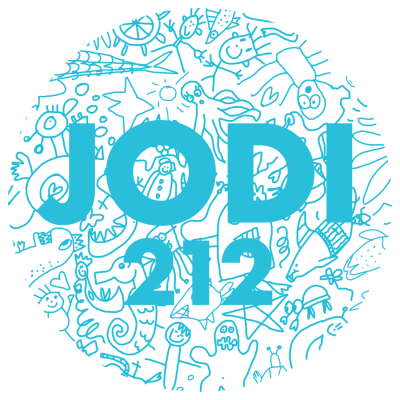 We are very excited that Jodi Roberts of JODI212  is partnering up with Amanda Hartman from Pilatibodi. While child(ren)* are taking their swim lessons &/or tutoring with Jodi, Amanda will be available to do Pilates with the adults, teens &/or tweens. This way everyone can have a fun filled active summer without having to drive all around the Hamptons!
 Contact 
JODI212 
with your requests for days and times.
Happy summer! See you all soon!
Best, Jodi & Amanda
*
We also do swim workouts for adults!